From Farm To Table in Hoi An

4 hours | Hoi An

Join an expert nutritionist at her organic farm to learn valuable culinary tips and tricks that have been passed down through her family on how to make the most out of locally-grown ingredients.

Highlights:
Learn how to pick fresh vegetables bursting with flavour and vitamins.
Get hands-on in the kitchen to understand the basics of cooking Vietnamese food.
Make home-made rice flour using a stone grinder passed down over generations.
Enjoy a traditional Hoi An menu using local ingredients freshly picked from the farm.


To download this itinerary & view our full range of Travel Styles, login to the Agent Hub.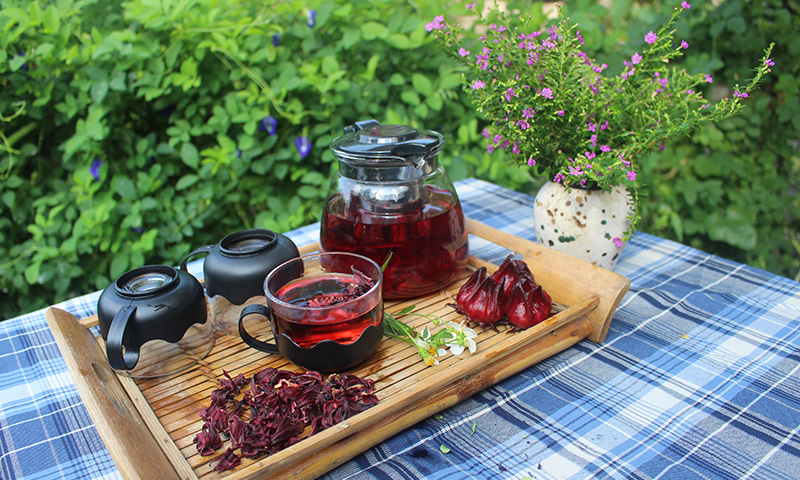 What to Expect:
Visit a little-known organic farm situated just 3km from Hoi An town and with the help of a local nutritionist, wander through the garden sanctuary learning how to pick vegetables at their peak freshness. With fresh vegetables and herbs in-hand, take part in a Vietnamese cooking workshop to learn how to make some of Hoi An's specialities as well as home-made rice flour using an old stone grinder that has been passed down through generations. During the workshop, guests will also get the chance to learn about the host's sustainability projects before sitting down to enjoy the fruits of their labour: a tasty local menu featuring fresh local ingredients that went straight from the farm to the table.