No other DMC has the experience and proven service history of Destination Asia in Vietnam. Our creativity and delivery is unsurpassed and we will continue to provide you with the finest service in a country that is so close to our hearts.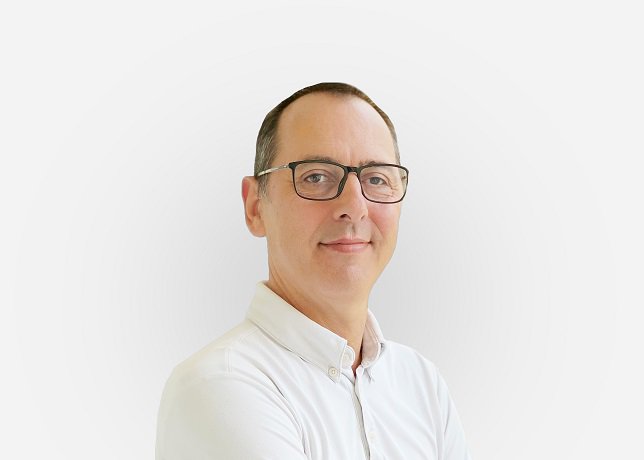 Jeff Redl
General Manager
Jeff brings a wealth of knowledge and expertise and is responsible for managing daily operations and driving new initiatives to further enhance Destination Asia's key sectors of luxury FIT travel, meetings and events, and cruises. With almost 30 years of experience in the travel industry, including more than 10 years in DMC management positions in Vietnam, Jeff has a natural passion for the industry that shines through.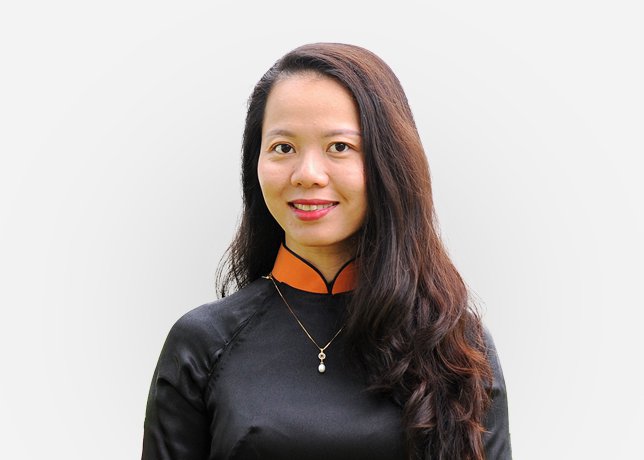 Truc Ly Nguyen
Head of Leisure
Since joining Destination Asia Vietnam in 2022 as Head of Leisure, Truc has played an integral role in revamping the structure of the Leisure division. Truc now leads a team of exceptional travel planners who provide extensive destination knowledge and connect clients to the exciting heritage and experiences on offer throughout her beloved Vietnam. Before joining Destination Asia, Truc worked at two other multinational DMCs over a period of 12 years, holding various positions from supervisor to management level.