No other DMC has the experience and proven service history of Destination Asia in Vietnam. Our creativity and delivery is unsurpassed and we will continue to provide you with the finest service in a country that is so close to our hearts.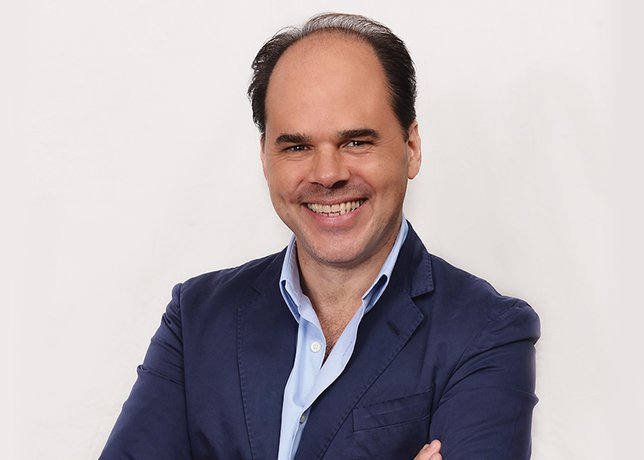 Paul Levrier
Managing Director
Paul first visited Vietnam in the early years of 'Doi Moi,' or the government's economic reforms launched in the 1980s, and has followed the changes with personal and professional interest ever since. Thanks to his unique experiences in Vietnam, he was recruited by Destination Asia on its formation in 1996. As the company grew, so did the opportunities and it wasn't long before Paul had risen to the position of managing director. Paul has also been integral in exploring other avenues for the company and was the driving force behind the formation of Destination Asia Cambodia in 1999. His enthusiasm for the future of the region is as strong as ever and he looks forward to the challenges and rewards that lay ahead.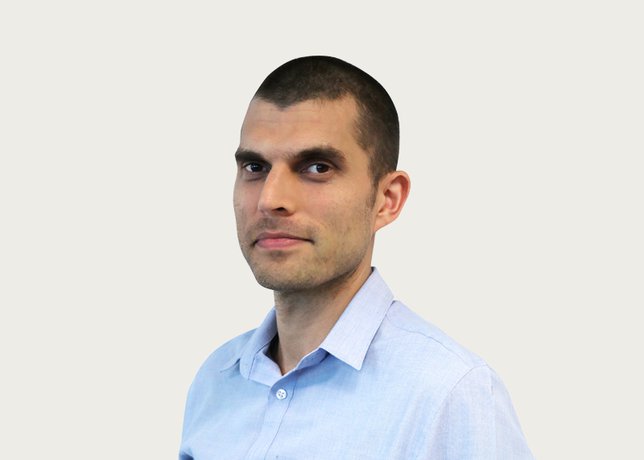 Julien Monnerie
General Manager
Julien has been working in tourism for over 12 years, five of these spent in positions including, travel consultant, tour leader, project manager (Beijing Olympic Games, South Africa FIFA World Cup, Shanghai World Expo), and as an Asia product manager at two major French tour operators specializing in a la carte experiential trips. Julien joined Destination Asia in 2016 as Group Product Director before moving to Vietnam in 2019 to assume the title of General Manager. Still just as passionate about Asia as he was for his very first trip 20 years ago, Julien has always been enthusiastic about his profession and delivering an impeccable level of service.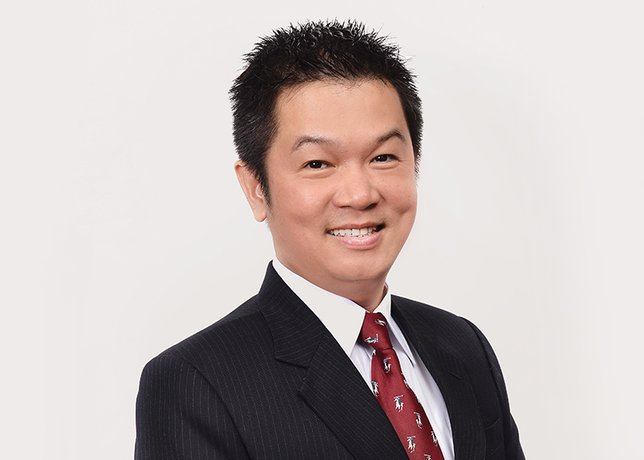 Le Thanh Phu
Country Manager
Phu began his career as a local guide with Destination Asia, quickly progressing to become the company's Cruise Asia manager and now Country Manager. Known for his infectious laugh and friendly personality, Phu's extensive experience in Vietnam tourism and positive approach to work has proven to be a great asset for the company's operations. Phu manages much of the behind-the-scenes operations and administration, as well as controlling large group movements that can sometimes exceed 40 vehicles and guides.