Strengthening our commitment to sustainability management and to deliver consistent sustainable business practices, Destination Asia joined the Travelife Sustainability in Tourism Scheme in 2017 to steer its practices along a more responsible path.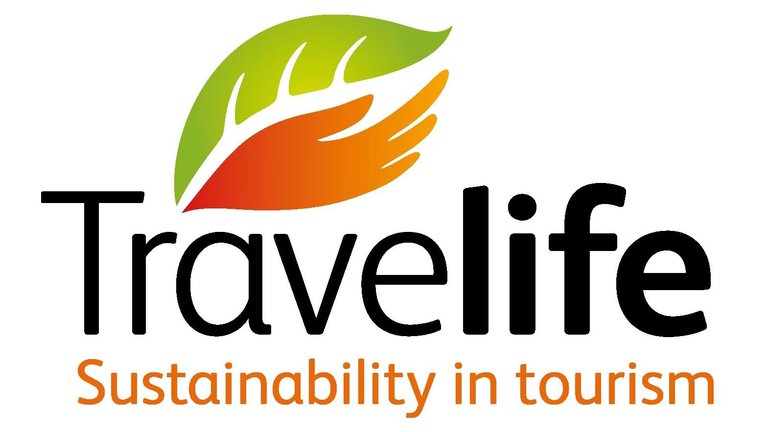 As an active member of Travelife, we must meet the standards of over 200 sustainability criteria that can be grouped into five key areas: Office operations; Product development; Working with suppliers; Customer relations and destinations.
There are three stages of Travelife certification for tour operators and travel agents. The first is Travelife Engaged, followed by Travelife Partner and finally, Travelife Certified.

Destination Asia Indonesia Travelife Certified (valid until 12 November 2022)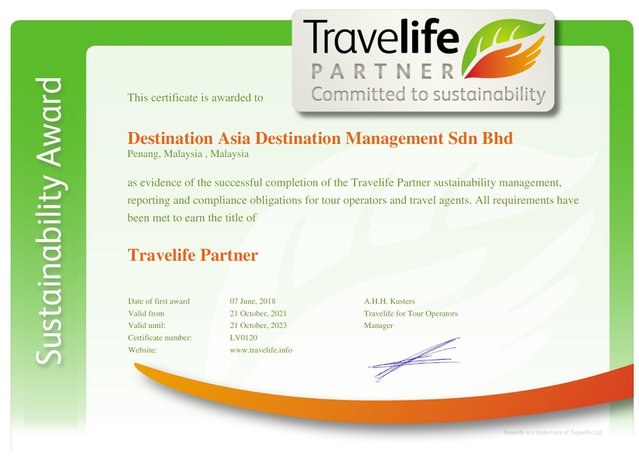 Destination Asia Malaysia Travelife Partner Level (valid until 21 October 2023)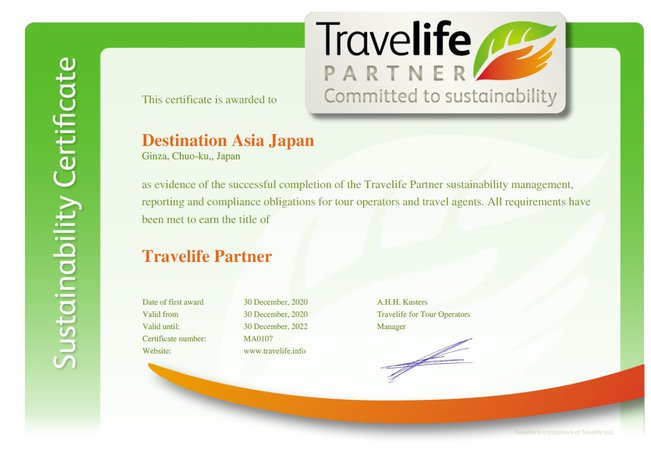 Destination Asia Japan Travelife Partner Level (valid until 30 December 2022)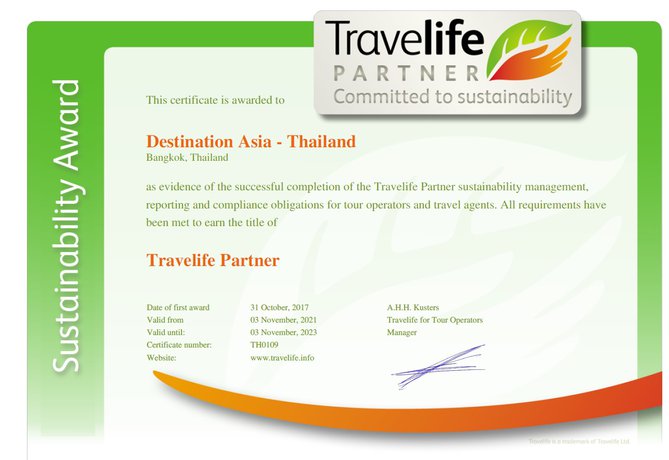 Destination Asia Thailand Travelife Partner Level (valid until 3 November 2023)
Since becoming an engaged Travelife member, Destination Asia has joined with other DMCs as members of the 'Elephant camp welfare and sustainability standard and assessment initiative'. At present no widely accepted set of criteria and evaluation system is present for Elephant camps in Asia. As a key member of the group, Destination Asia will help develop common standards and tools in order to jointly evaluate suppliers and ultimately, motivate camps towards improved animal welfare and sustainability standards.
Click here to read our Sustainability Policy.