A Taste of Penang Walking Tour

Half day | Penang

Discover the heritage-rich sites of Penang and its multi-cultural background while sampling the best of the city's street food and setting your taste buds afire.

Highlights:
Follow a private guide to visit Penang's renowned local coffee shops, spice markets and hawker vendors.
Learn about Penang's street food cultutre while sampling local delicacies.
Explore historical streets lined with well-preserved buildings and hidden back lanes.
Admire stalls bursting with fresh fruit, seafood and vegetables.
To download this itinerary & view our full range of Travel Styles, login to the Agent Hub.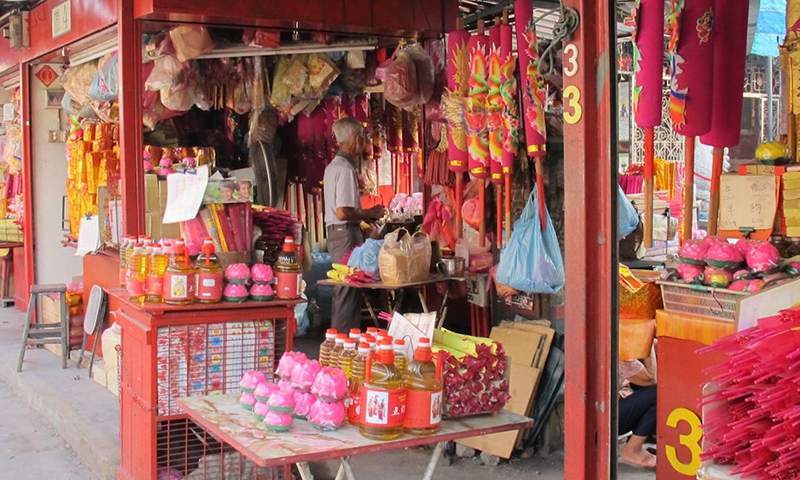 What to Expect:
Fill up on sweet and savoury treats while learning about Penang's cuisines alongside locals at a selection of streetside restaurants. With Malay, Chinese and Indian flavours in its street food, there's no better way to literally taste the cultural diversity of Penang. The inexpensively priced cuisine is available at all hours of the day and delightfully rich in flavour - the secret to which is in the use of age-old family recipes and old-fashioned cooking methods. Take in the surrounding history while strolling along old city streets, passing preserved heritage sites, and stopping at famed food spots, such as one of Penang's oldest Indian Muslim restaurant, and experience a world of Asian flavours.