Our local Hong Kong team is proud of these pioneering islands they call home. Every Destination Asia Hong Kong product and excursion connects with its culture on a profound level.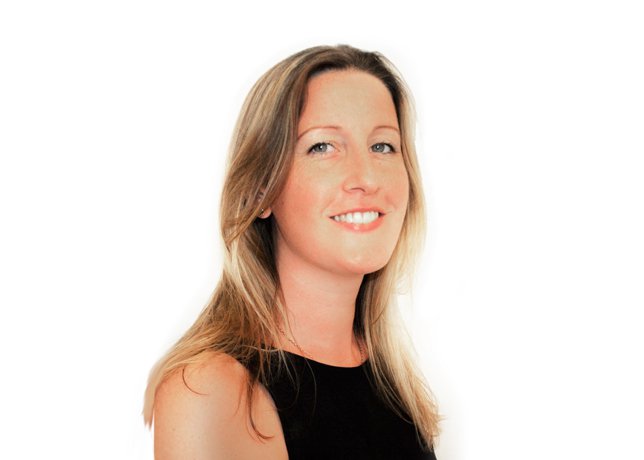 Sarah Noonan
General Manager
Sarah originally hails from the UK but in 2012 she moved to Hong Kong and independently set up a regional sales office for a leading UK expedition company. With extensive travel experience of her own spanning almost all 7 continents, she has consistently delivered excellent results from managing client accounts for a sports tours and events company to event operations for large scale overseas events. Sarah's tenacity and relentless endeavor to deliver above and beyond expectation served her well and saw her rapidly grow through the ranks of the business to become a senior manager for one of the UKs largest travel companies. "Travel has enabled me to witness some of the world's most fascinating landscapes, as well as provide me with a "no-job is too big or too small" attitude."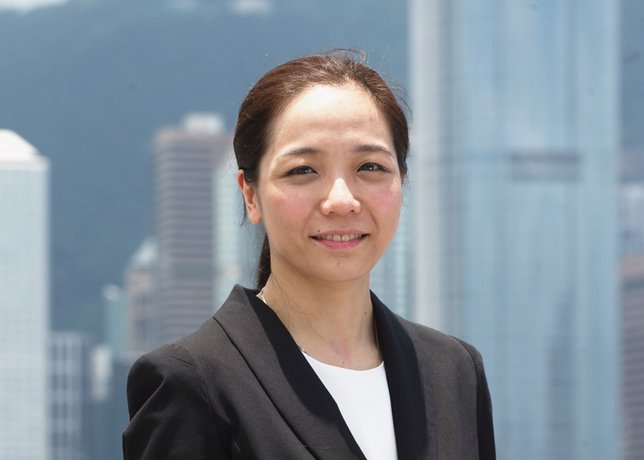 Phyllis Lau
Project Manager MICE
Phyllis has worked in various travel and event management companies, and in key Hong Kong based destination management companies throughout her career. She has managed a wide variety of events and groups for a broad spectrum of clients and industries. Phyllis has extensive experience in numerous projects from proposal development to execution and is well versed in all facets of event management.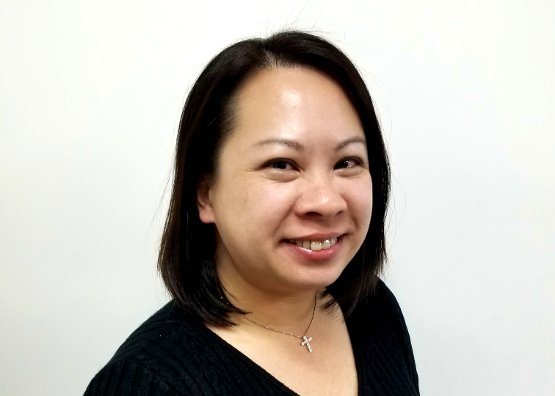 Eanna Li
Leisure & Wholesale Manager
Eanna has worked in the tourism industry for over 20 years, gaining plentiful experience in the inbound tourism sector through the handling of FITs and Groups. She also has several years' experience working for a cruise company, making shore excursion arrangements across Asia. Eanna loves the culture, shopping, colorful nightlife and salivating cuisine found in Hong Kong, alongside numerous fairs and festivals taking place throughout the year.