Our local Hong Kong team is proud of these pioneering islands they call home. Every Destination Asia Hong Kong product and excursion connects with its culture on a profound level.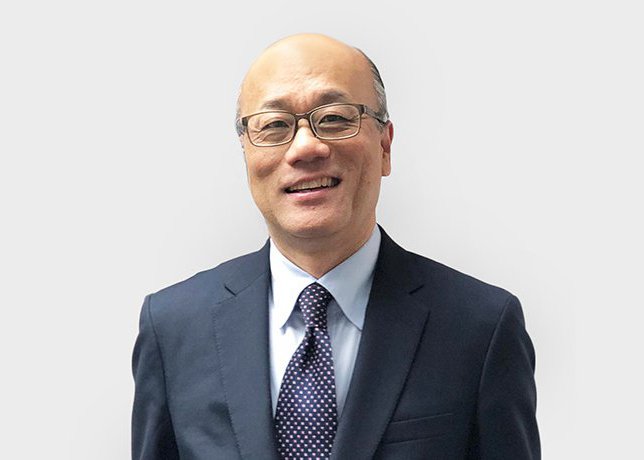 Michael Mou
General Manager
Michael has been working in the hospitality industry for over 25 years, covering various sectors, including hotel MICE departments, DMC and travel portals. His extensive experience and success in the handling of large-scale operations has been praised by Crystal Cruises, Arsenal Football Club, as well as conference organizers and CEOs after managing a number of meetings in Hong Kong.
Michael manages all daily operations whilst driving forward new initiatives to further develop the key sectors of meeting and events, luxury FIT travel and cruise. His expertise in travel management, P&L oversight, utilization of technology, and operational delivery provides a solid base to further develop our service levels whilst maintaining our position as Asia's leading DMC.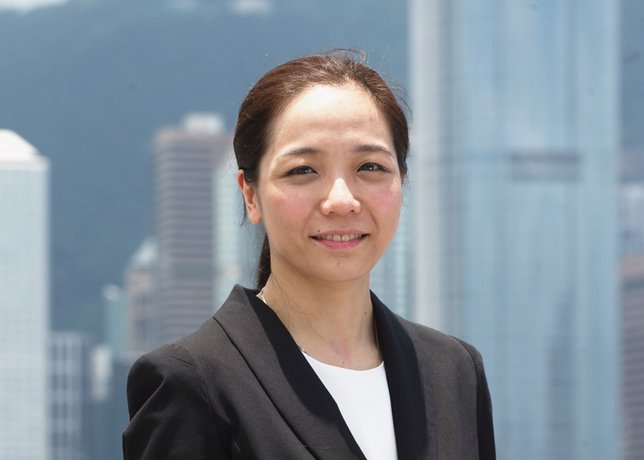 Phyllis Lau
Project Manager MICE
Phyllis has worked in various travel and event management companies, and in key Hong Kong based destination management companies throughout her career. She has managed a wide variety of events and groups for a broad spectrum of clients and industries. Phyllis has extensive experience in numerous projects from proposal development to execution and is well versed in all facets of event management.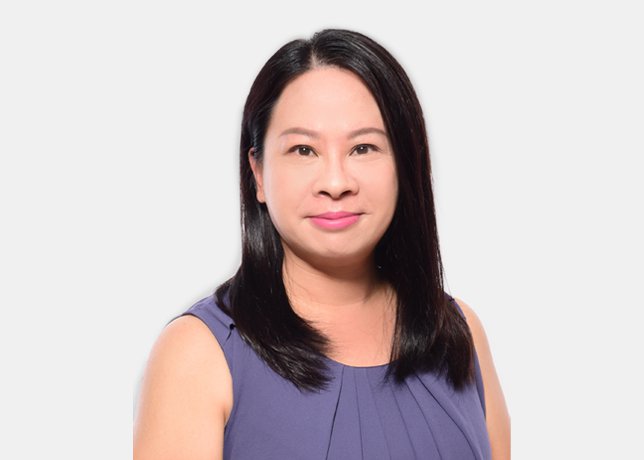 Eanna Li
Leisure & Wholesale Manager
Eanna has worked in the tourism industry for over 20 years, gaining plentiful experience in the inbound tourism sector through the handling of FITs and Groups. She also has several years' experience working for a cruise company, making shore excursion arrangements across Asia. Eanna loves the culture, shopping, colorful nightlife and salivating cuisine found in Hong Kong, alongside numerous fairs and festivals taking place throughout the year.