Phnom Penh Architecture Tour by Cyclo

Half day | Phnom Penh

Travel by cyclo through the streets of central Phnom Penh and explore the city's colonial buildings as well as modern, post-independence architecture.

Highlights:
Connect with a series of buildings echoing the city's vibrant history.
Discover both well-known and less obvious examples of Khmer, French colonial, and religious architecture.
Gain a unique insight into city life while being guided by local architecture students.


To download this itinerary & view our full range of Travel Styles, login to the Agent Hub.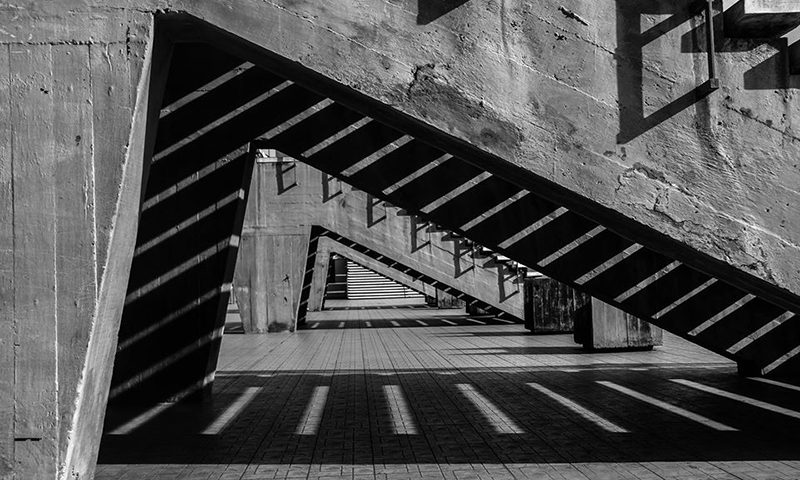 What to Expect:
Cambodia ceased to be a French colony in 1953, but Phnom Penh has never lost its French feel. The French colonial architectural remnants have left Phnom Penh with a bedazzling blend of Eastern influences intertwined with fresh Western features. For a brief historical introduction to the city, travel by pedal-powered rickshaw known as a cyclo and explore a selection of well-known Khmer, French colonial, Art Deco, post-modern, royal buildings as well as some less obvious examples of religious architecture. This responsible tour is led by local architecture students and graduates and offers guests a unique insight into the city while also supporting the local community with job opportunities.