From our charming office located in Siem Reap, Destination Asia Cambodia can ensure the highest level of service is maintained while sourcing the latest boutique options as they come to market.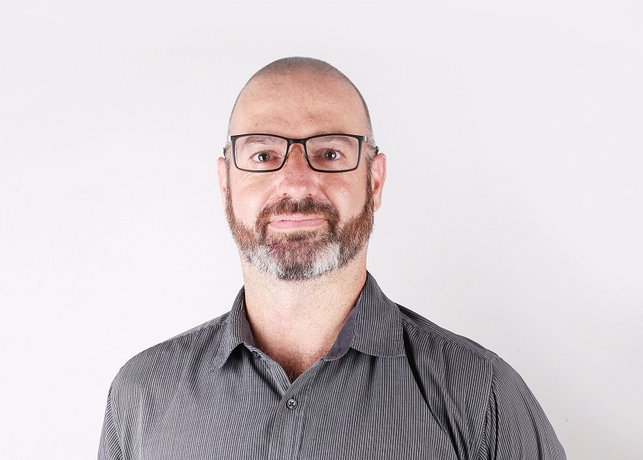 Richard Casswell
General Manager
Since leaving the UK in 2005, Richard has travelled extensively through Southeast Asia while working in a variety of roles at various DMC's. With a passion for discovering new destinations, his travels have led him on many adventures and helped provide exceptional insight into the region. Richard has played a pivotal role in helping develop Cambodia as a destination outside of the temples while creating new luxury products to entice longer stays, connecting travellers to the finer touchpoints of this magnificent country.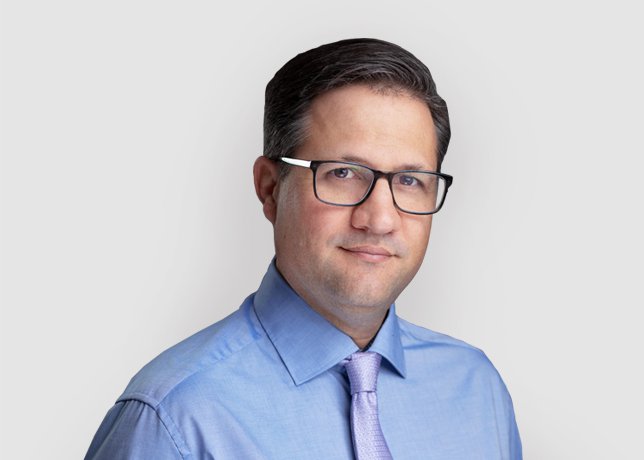 Patrick Chase
Regional Director of Sales
Patrick previously led the team in Vietnam before taking on the role of Regional Director of Sales where he provides focused support to all our partners. Working closely with the teams across Indochina, Patrick delivers the most enticing travel experiences coupled with unrivaled customer service. Patrick is a seasoned travel professional having worked in senior management roles within DMCs, Tour Operators, and Travel Agencies across Asia and Europe.