Thailand has all the ingredients for a perfect vacation – and supported by local offices throughout the Kingdom, our creative and expertly trained travel executives can tailor itineraries to the individual needs of any traveler.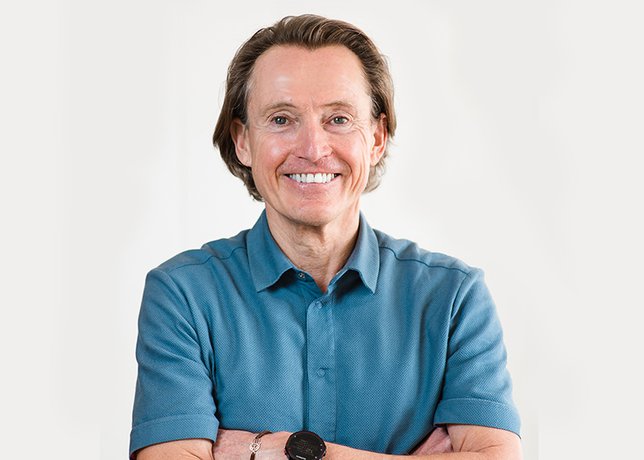 David Linde
General Manager Thailand
David is an extremely passionate and driven travel professional who leads the team in Thailand with great enthusiasm backed by over 30 years' experience in the industry. David joined Destination Asia from Thomas Cook Travel Group, Florida, where he was President/GM of destination services for 10 years. As General Manager, David manages daily operations and drives forward new initiatives to further develop the key sectors of meeting and events, luxury FIT travel and cruise. His expertise in destination management, P&L oversight, operational delivery, supplier strategy and product and services procurement provide a solid base to drive forward operations in Thailand.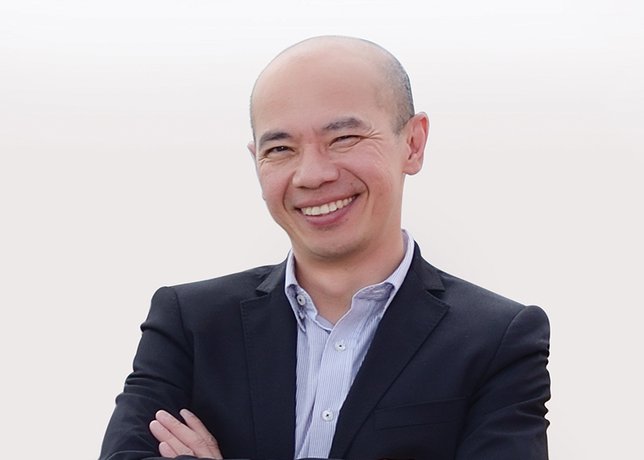 Wanchai Thavorthaveekul
Deputy Managing Director
Wanchai is widely regarded as one of Thailand's leading practitioners in designing unique and creative programs for international incentives - most being Fortune 500 companies. His forte is creating events that incorporate Thailand's distinctive sites and landmarks so overseas participants can experience the culture of Thailand in a practical and memorable manner. Wanchai is a great ambassador of his country and proud of Thailand's unique traditions and colorful history. Working closely with his team he creates one-of-a-kind events that are fervently remembered by those involved.