Our team is constantly out sourcing new innovative product to reinvigorate classic itineraries and deliver new, inspirational ideas on how to travel in Indonesia. We encourage interaction with locals, entice travelers to see, touch, smell, and experience through every senses the raw beauty of a destination.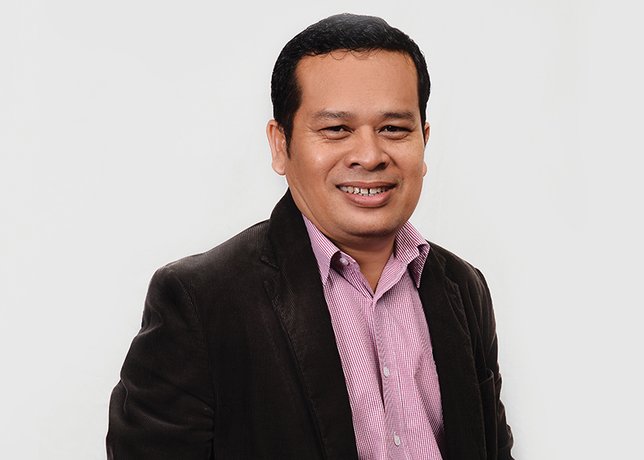 Ketut Sediya Yasa
Managing Director
Ketut Sedia Yasa was born in the high mountain village of Munduk, and grew up surrounded by the fragrant coffee, vanilla and clove plantations of northern Bali. Drawn later to the south of the island by a career in tourism, Yasa quickly asserted himself as a senior guide, then manager in cruise ship operations and logistics. Through his extensive knowledge of the 'lesser-known Bali' Yasa plays a key role in developing new tours and activities for Destination Asia's quality-conscious clientele on this paradise island.
Promoted to general manager in 2007, he now holds the position of managing director and oversees the company's highly trained team of guides, drivers and reservations staff. He also coordinates operations across the farthest corners of the Indonesian archipelago.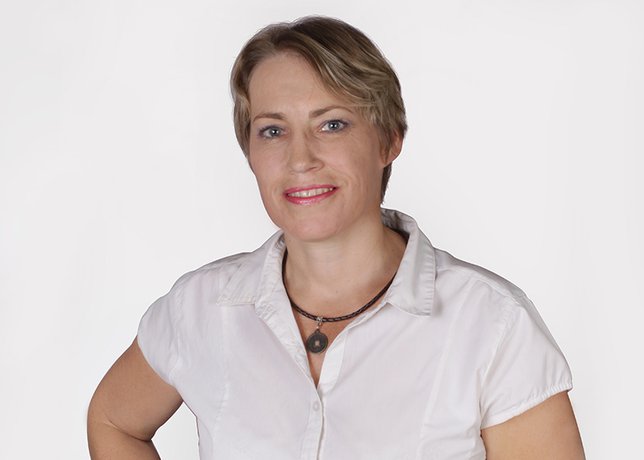 Andrea Bakker
Leisure Manager
Born and raised in The Netherlands, Andrea graduated from MTRO (Tourism School for Middle Management) in 1992 before working at the London Gatwick Airport Hilton for one year. Following this she made the bold move to Makassar, South Sulawesi (1994 – 1996), where she worked as an office manager and helped set up the tour department and managed daily operations at a new agency. Staying with the company, she then took on the role of Rooms Divisions Manager at Pantai Gapura Makassar Hotel, before moving to Bali. In Bali Andrea was appointed Tourism Planning & Development Executive at a reputable agency, setting up regular training events and developing staff potential.