Luang Prabang Pottery Workshop

Full day | Luang Prabang

Journey downriver to the quiet village of Ban Chan, where local villagers are dedicated to preserving its pottery-making history and tradition.

Highlights:
Get a behind-the-scenes look at how traditional Lao pottery is made.
Discover the huge underground kilns in the homes of local villagers.
Create your own piece of pottery using nothing but a hand-powered potter's wheel.
Sample traditional foods like khaiphaen (fried river weed), grilled fish, eggplant dipping sauce, and spicy papaya salad.
To download this itinerary & view our full range of Travel Styles, login to the Agent Hub.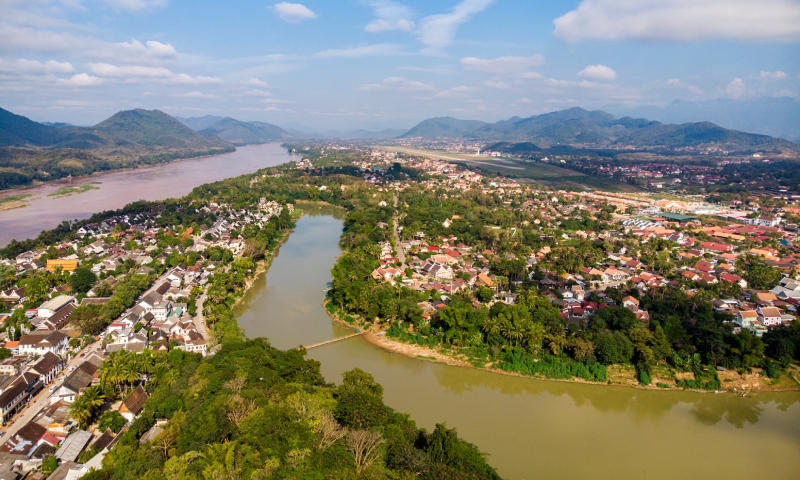 What to Expect:
Cruise downriver to the other side of the Mekong and arrive at the quiet village of Ban Chan, famously known for its clay pottery. In years gone by, the kings of Laos praised this village for their pottery making skills and it became the major way of life for its residents. Today, however, pottery-making is a disappearing trade. Upon arrival at the village, meet with a local family who has created a pottery house in cooperation with the Luang Prabang Tourism Department and is striving to preserve the pottery-making history and tradition of Ban Chan. Through pottery, share in the culture, history and food of the village while learning and helping to keep this unique craft alive and support the local community. Go behind the scenes to have a look at these ancient techniques and get a hands-on opportunity to work with clay, guided by the skilled pottery-makers of the village. Join in a traditional Lao lunch cooked by the local family and using ingredients from local sources; if the season is right, some might even come from the family's very own organic garden.