Meetings
Despite the power of online technology and conferencing systems, interpersonal communication remains a key factor in conducting business and it is the main reason people take the time to travel thousands of miles across the globe to meet face-to-face. Destination Asia takes pride in providing unique meeting – be it for small personal seminar, or a full-scale annual conference with thousands of delegates.

Our specialist knowledge, combined with our wealth of experience in handling a wide variety of events Asia-wide, enables us to create extraordinary meeting settings and original experiences. This in turn helps our corporate clients to break new ground in their business dealings. Our principles of organization are always based on superior communication, vigilant planning and strict attention to detail.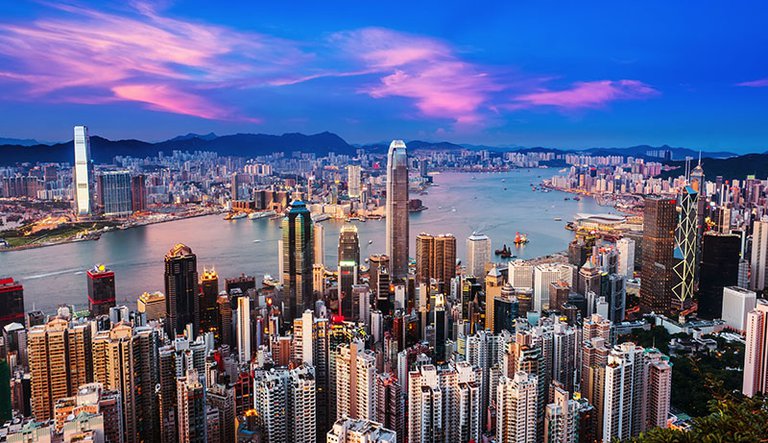 Hong Kong
An enterprising world city
Hong Kong makes hospitality, convenience and professionalism its business. A global trendsetter in business and leisure, Hong Kong's robust economy, world-class infrastructure and facilities, international mindset, safe streets, and vibrant culture, make it the only meetings and events destination in Asia to tick every box.
Destination Asia's team of dedicated professionals specialize in delivering exceptional corporate meetings and events – understanding that the requirements are different for every group. Our years of experience and fast and flexible approach enables us to handle last minute requests and changes to the schedule, guaranteeing your incentive conference programs are seamlessly delivered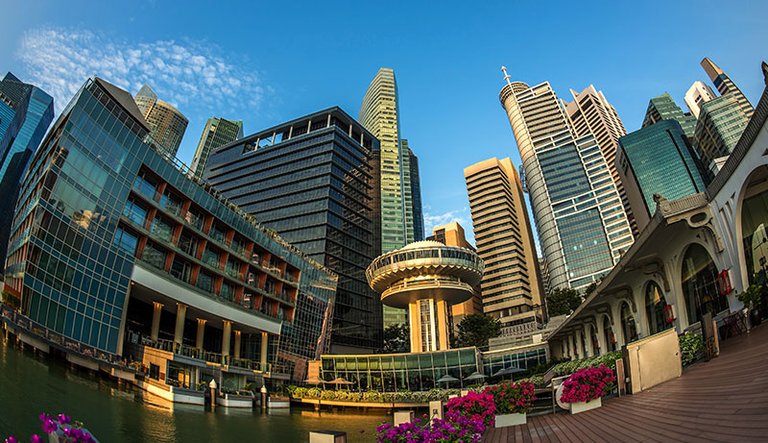 Singapore
Iconic venues with a global reputation
A regular headliner for hosting show stopping events, Singapore continues to march forward in listings for top destinations for business meetings and events. These include being named the World's Easiest Place to do Business, nine times by the World Bank, as well as named Asia's Top Convention City for the 12th consecutive time by the ICCA Global Rankings.
Singapore offers an excellent range of state-of-the-art convention centres, exhibition halls and meeting venues to suit a variety of requirements and budgets. The city's growing list of attractions also meet the growing demand for more interesting and non-traditional meeting venues and experiences outside of the conventional board room. Singapore's multi-cultural heritage provides a colorful backdrop for exciting delegate and spouse experiences in the areas of both sightseeing activities as well as dining options.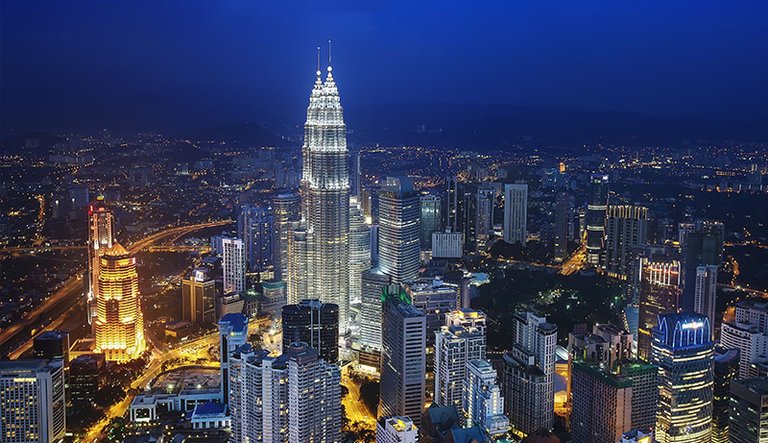 Malaysia
Variety on a grand scale
Malaysia sits in the heart of Asia as one of the largest and fastest growing economic regions in the world. The country enjoys multicultural diversity, a multitude of venue and accommodation options, as well as an exceptional range of travel experiences for visitors attending business and leisure events. It all makes for a compelling business and international events destination.
As one of the best value destinations in the world, Malaysia is very affordable for potential attendees and an attractive proposition for business events. This translates to lower overall expenditure for organizers and the potential to attract a much broader range of attendees.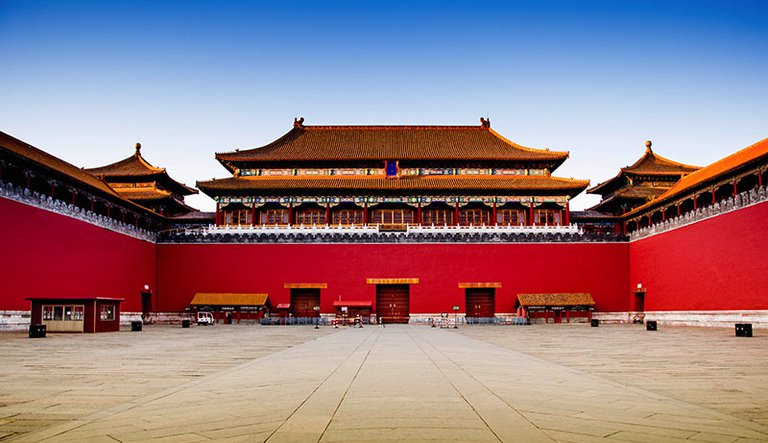 China
Extensive list of possibilities
China presents exclusive and unbelivevable opportunities withinsome of the world's most exciting landscapes and iconic structures. Its sheer size excites and allows the ability to accommodate virtually any size meeting when considering destinations such as Beijing, Shanghai and Guangzhou. Then consider the gala dinner venues here - The Great Wall, Forbidden City and Olympic Venues (Water Cube/Bird's Nest) to name a few.
The scope for unique incentives is extensive, presenting clients with engaging in-country options such as Sanya, Lijiang and Guilin. Exciting activities abound with private/exclusive possibilities guaranteed to leave delegates astounded. This may be a Forbidden City tour with private porcelain exhibition or a surprise Champagne picnic on the The Great Wall.