Conferences
No matter the size, our proven ability to deliver perfectly executed conferences is second to none. Destination Asia creates solid foundations to ensure every conference is a success. Be it an annual meeting, or an international convention, we source and provide the best meeting facilities that are all creatively adapted to client's specific needs.
Our In-house team office a distinct advantage to meeting and association planners as we have superior local product knowledge and know how. Our dedicated staff will oversee all aspects of conference organization, from design delivery. All the fundamentals are covered including health, safety and security to ensure a conference experience that opens the doors to new world of commerce in this age of globalization.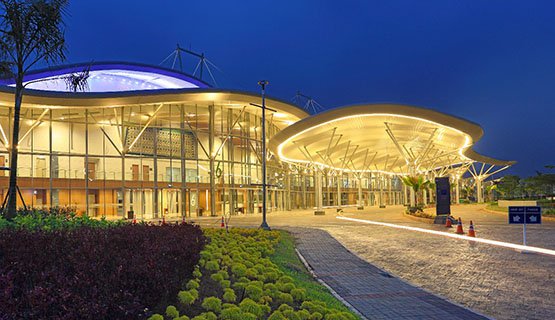 Indonesia
A central hub in Indonesia
Jakarta is capital city of Indonesia and plays a key role in the country a economic growth as it also sites at the centre of government, industry and commerce. It's a city that has become a point for the convergence of traditions and cultures owing to its multitude of ethnic groups. Today this cultural melting pot has resulted in a broad range of tastes and fashions. The development in communications, transportation and tourism infrastructure make the city a highly appealing center for meetings and incentives.
Jakarta hosts several prestigious art and cultural festivals, with exhibitions such as the annual Jakarta International Film Festival. The increase in international hotel names and the expansion of existing event venues shows that Jakarta can be considered as one of the leading meeting and incentives destinations in Asia.
Malaysia
World – class facilities on offer
Kuala Lumpur is the center of financial and commercial activities in Malaysia, presenting delegates with an excellent and modern infrastructure to utilize. Two modern airports are located within 40 minutes form the city centre while a vast range of world class international hotels cater to refined travelers. Continued education for more professionals in the trade have been initiated by both MyCeb, MACEOS and also leading players from the private sector, ensuring a high level of standards for clients organizing conferences in Kuala Lumpur. Kuala Lumpur Convention Centre (also known as KLCC), works closely with Malaysia Convention & Exhibition Bureau (also know as MyCeb). KLCC offers a selection of Conference Halls consisting of three large spaces which can combine to form a hall for 1,800 delegates theatre-style, making them the ideal choice for conference plenary sessions, product launches and private functions independently or combined.
Singapore
Fast and effcient service
Singapore offers delegates a range of world class conference venues and the perfect combination of business and pleasure activities. Supported by a fast and efficient public transport system, travelling around the city is easy. Raffles City Convention Centre is a state of the art centre, presenting more than 70,000 square feet of prime, flexible function space, including 27 meeting rooms and three magnificent ballrooms. As one of largest, most comprehensive and accessible exhibition and convention centres in Singapore, it is a leader in creating successful events and memorable experiences.
Sands Expo & Convention Centre is Singapore's newest, largest and most flexible conference and meeting venue, located in the heart of the Central Business District and is an award-winning event venue with 120,000 square metres of space.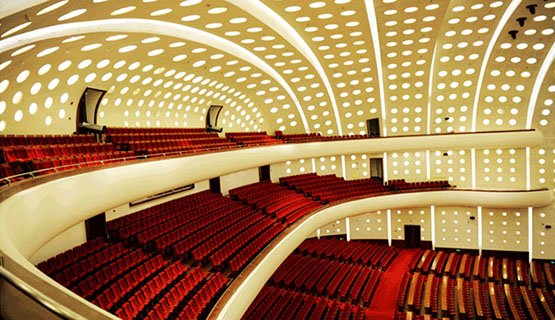 China
Appeal in its diversity
China presents exclusive and unbelievable opportunities within some of the world's most exciting landscapes and iconic structures. Its sheer size excites and allows the ability to accommodate virtually and size meeting when considering destinations such as Beijing, Shanghai and Guangzhou. Then consider the Gala dinner venues here – The Great Wall and The Forbidden City in Beijing, or the Drop of Water in Shanghai to name a few. Holding your conference in Shanghai for example will allow you to benefit from some of the most modern facilities in Asia, with a vibrant environment that everyone want to discover. Since the world Expo 2010, Shanghai is welcoming a growing number of domestic & international exhibitions and conferences since it offers everything companies need. The well – developed infrastructures, dense transportation network, diversity of quality accommodation and state of the art conference centers. Built by riverside, Shanghai Expo Centre is one of the permanent buildings in the 2010 Shanghai Expo site.