Our clients benefit from a desire within Destination Asia to provide elite services and facilities through unique experiences developed from our in-depth knowledge of Myanmar.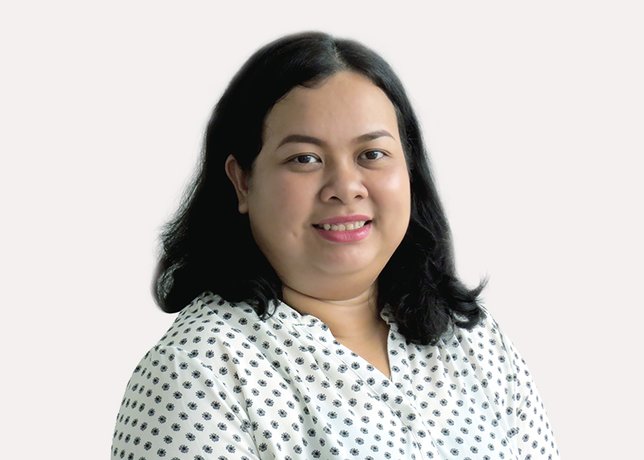 Phyu Su Mon
Director
After graduating in English Language & Literature from the University of Rangoon, Phyu Su earned diplomas in Tourism Studies and Management from National Management College and Diploma in French from French Institute in Rangoon. In 2000, she began her career in tourism as an assistant sales manager in one of the top local tour companies in Myanmar. Two years later, Phyu Su joined Destination Asia for the opening of the company's Myanmar office in Yangon. An enthusiastic participant in all kind of tourism related training and workshops, she is also a visiting lecturer at a tourism management institute in Yangon.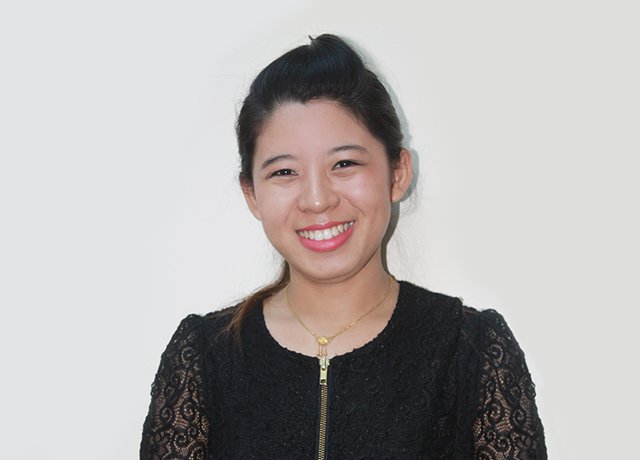 Naw Khar Khee Lar Moo
Contracting & Product Manager
Khar Khar is from Kyaing Tong in the eastern part of Shan State and has a mixed heritage of including Karen (Kayin) and Akha tribe. Her family moved to Pathein in 1998 where she graduated from Pathien University. She enjoys working directly with clients while also handling many of the behind the scenes developments such as product and marketing. Khar Khar also manages meeting and incentive groups and VIP clients, connecting them with many unique experiences that only a local is aware of.