Discovering the Cloisonné Craft

Half day | Beijing

Discover the ancient and highly revered technique of cloisonné with the help of a master craftsman and create your own work of art in the process.

Highlights:
Learn the intangible cultural significance of the cloisonné craft.
Meet a master craftsman and discover the craft's history dating back 600 years.
Get hands-on and paint your own cloisonné.
Enjoy hot pot at Donglaishun as well as other local snacks.
To download this itinerary & view our full range of Travel Styles, login to the Agent Hub.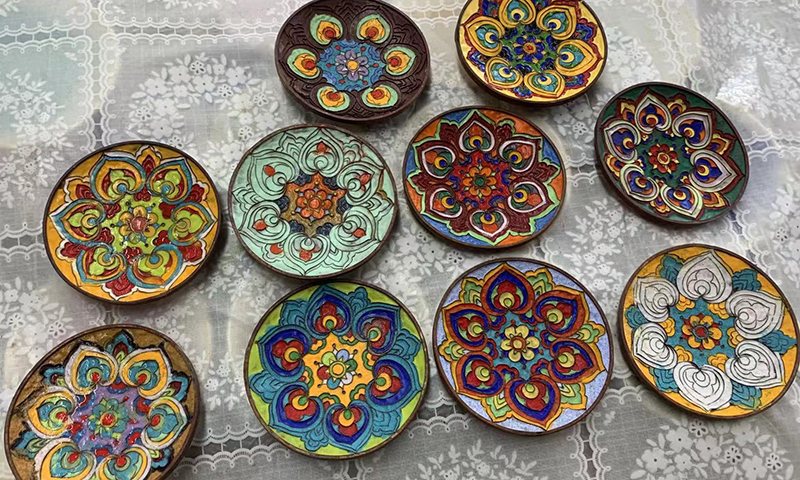 What to Expect:
A traditional and beautiful enamelware technique, cloisonné is one of the most famous metal handicrafts of ancient China, also known as 'Jingtai Blue'. While the process of making cloisonné is rather complicated, including design, padding making, thread weaving, drawing, burning, polishing, and gilding, guests will have the opportunity to see this process first-hand with a tour of a cloisonné factory and learn how to draw cloisonné under the guidance of a master craftsman. Following the tour, enjoy a hot pot lunch and other local snacks at Donglaishun Restaurant, where the pots are specially designed by the cloisonné factory.