Chinese Medicine and Health Care in Huizhou

5 days 4 nights | Huangshan

Unearth the ancient secrets of traditional Chinese medicine and wellness philosophies under the guidance of specialist doctors, Taoist health care practitioners, and tai chi za-zen masters.

Highlights:
Meet with local doctors at the renowned Tongderen and discover traditional Chinese medicines and herbs.
Learn ancient Taoist health care practises with a local master at the mountainside temples atop Mount Qiyu.
Master Chinese herbal tea techniques and practise the art of meditation at a green tea plantation.
Explore the culture of the Hui people and traditional architecture of Huangshan.
To download this itinerary & view our full range of Travel Styles, login to the Agent Hub.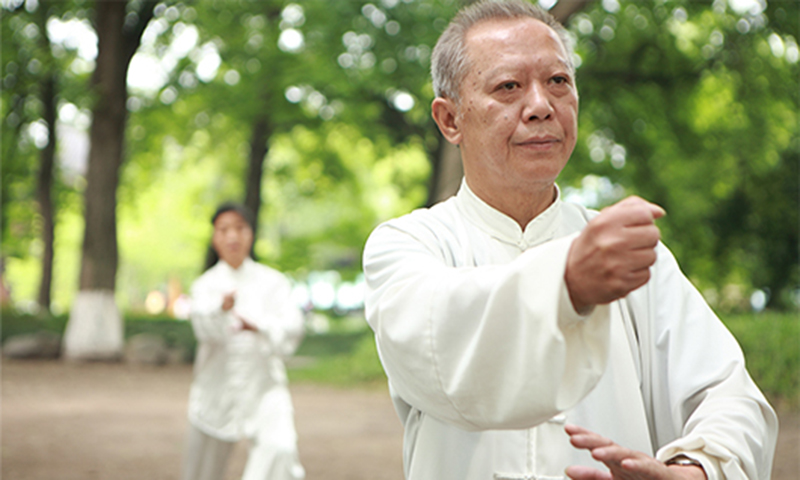 What to Expect:
Situated in China's southern Anhui Province, Huangshan rewards visitors with moments of tranquillity and unearthly views that are simply breathtaking. On this 5-day wellness journey, guests will unearth the secrets of ccupuncture, moxibustion, cupping and massage, before visiting the renowned Tongderen to meet with local doctors and discover Chinese herbs. A short trip to Mount Qiyun takes guests to mountainside Taoist temples to experience Taoist health care practises with the help of a local master. Here, guests can watch a traditional Taoist ceremony before meeting with Wu Xinhua, the champion of Taiji Yijinjing, to improve both mental and physical well-being. Enjoy a Taoist lunch, before practising tai chi za-zen with Master Wu at the Yuxu Temple. Back in Huangshan, visit a nearby tea plantation to pick tea leaves, learn about the traditional Huizhou tea culture, and enjoy a specially prepared tea meal for lunch in the tea garden restaurant before meditating with a master and experiencing a Chinese tea ceremony at the Huizhou Academy.